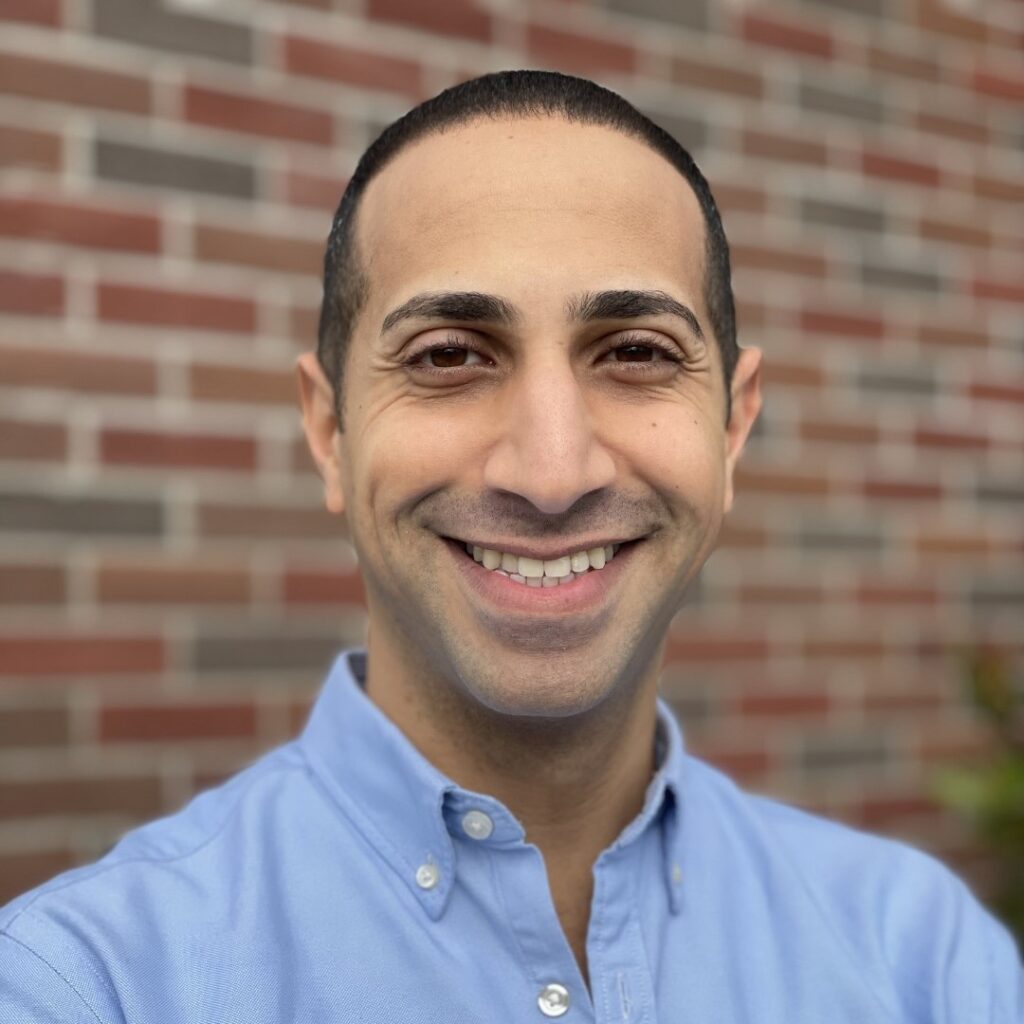 Summary
Makar Naguib has been coaching couples and individuals for 15 years. He delivers over 100 lectures each year to audiences across the world, covering marital fulfillment, dating, leadership, and spirituality. He is a guest on national podcasts and a guest blog author on several counseling and coaching websites.
Professional experience and education
Makar has a diverse career in the financial services industry, serving as an internal consultant to global financial institutions. Makar earned his Masters in Business Administration from the University of Rochester in 2009, and later, out of his passion for healthy families, became a graduate student at the Alliance Graduate School of Counseling at Nyack College. Makar earned his Masters in Marriage & Family Therapy there.
Partnerships
While most coaching sessions are provided by Makar, Elevate Couple and Life Coaching partners with practitioners across many disciplines, including physicians, therapists, clergy, attorneys, and university faculty. As coaching progresses, additional insight may be sought from our partners. However, no information will be shared with our partners without your prior written consent.